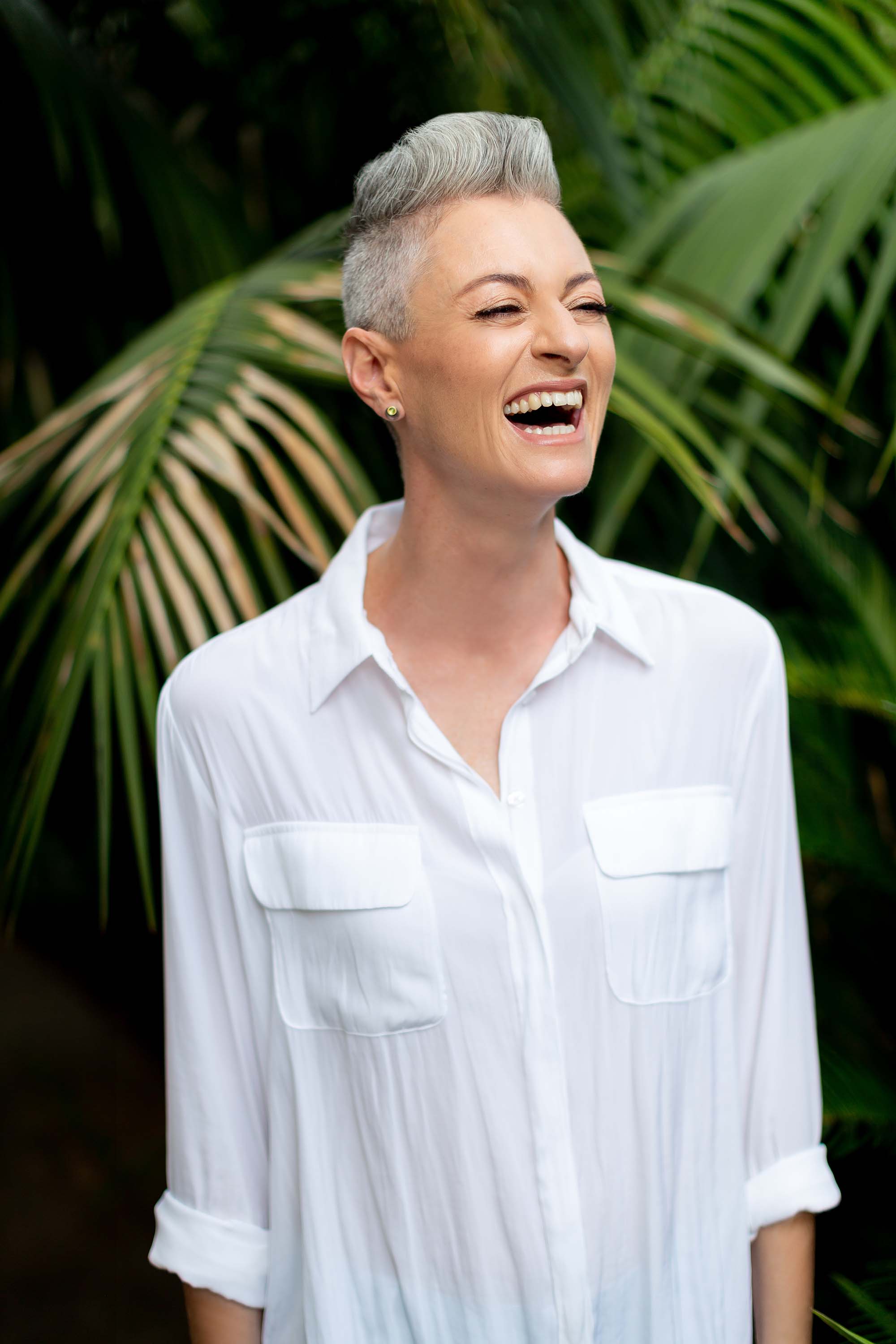 About Me
Hi! I'm Sally Wilson.
It's GREAT to see you here, in this space designed to help us all thrive.
Aside from a 20-year international operatic career, I've studied the foundations of 'being well' in both mind and body since my teens. I've spent time in Zen monasteries and ashrams, studied Aikido, philosophy and swift trauma resolution methods, run trail ultra-marathons, studied yoga & ancient healing techniques, delved into meditation and the secrets of living well and freeing human potential.
AND NOW...
I help people turn their baggage into gold and unlock their own extraordinary potential.
Welcome!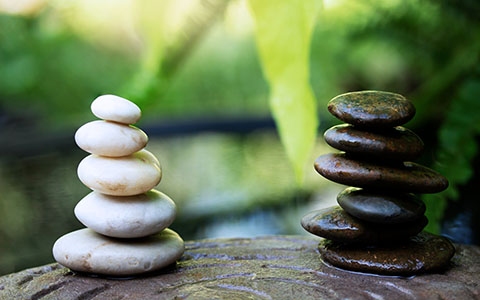 Balance
Rejuvenate
Energise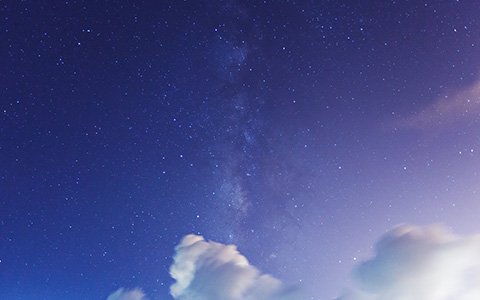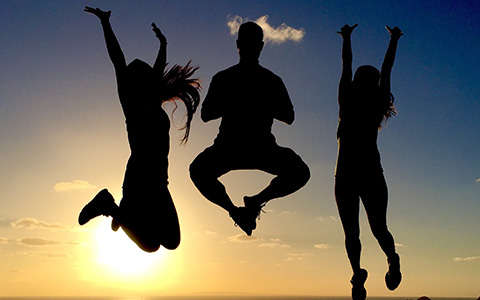 WHAT PEOPLE ARE SAYING
Peter:
"I now effortlessly discard the negative and embrace the positive."
Coleen:
"I feel lighter, clearer and excited again... I'm a lot more understanding of myself, my life experience and the power within me... soul soaring"
Jo:
"nothing short of life-changing"
Alex:
"I can honestly say I feel like a different woman... I don't waste my time or energy on worrying anymore!"
For enquiries regarding programmes curated for specific individual and team needs, please click here.
Check your inbox to confirm your subscription
Some of the Partners we've had the pleasure of working with are: