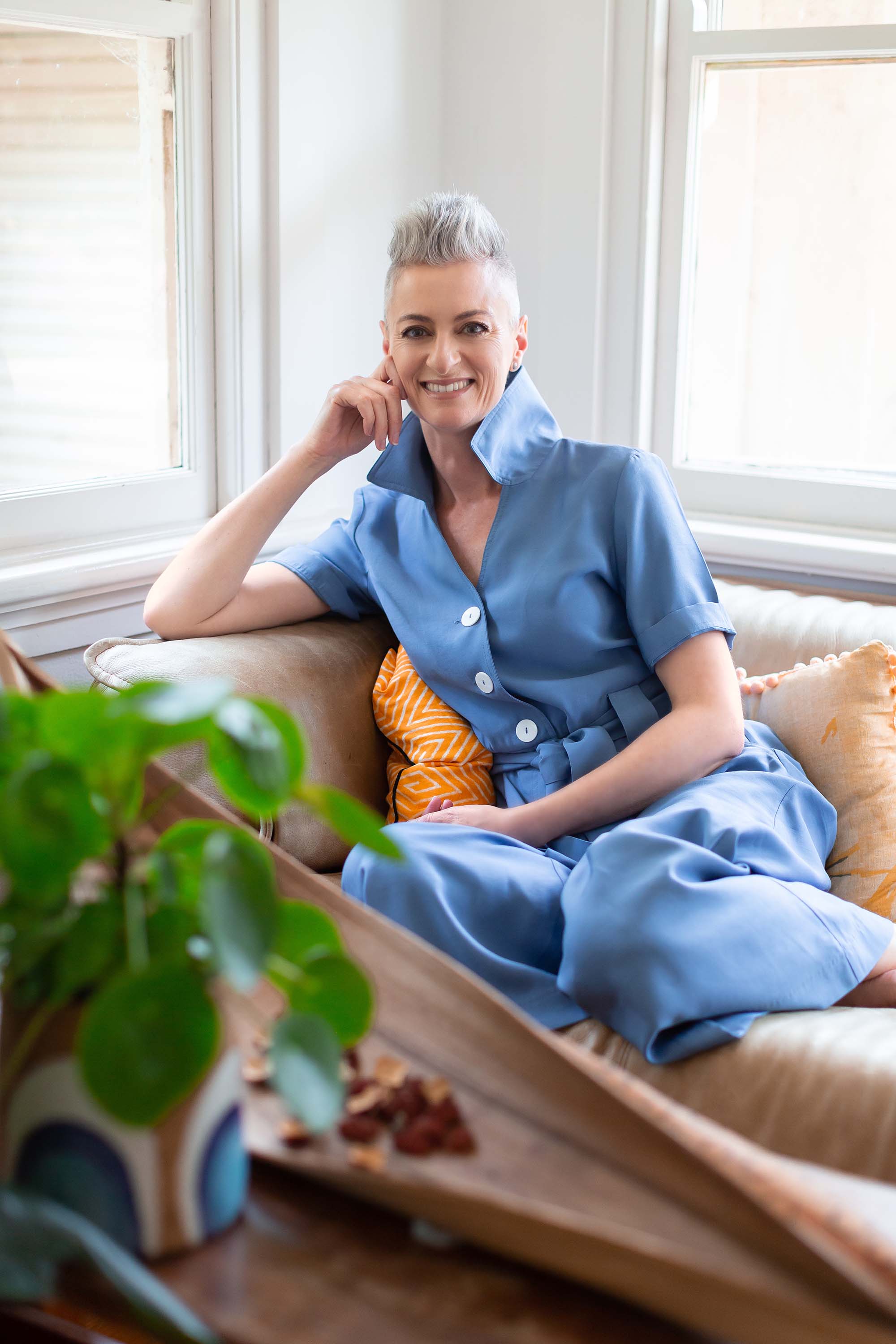 Welcome!
Please book your 30 minute complimentary strategy session here.
I always speak with people before we commit to working together. Why? This programme isn't for everyone, and not everyone's right for this programme. I want to be sure it's right for you, that you'll get a great outcome and that we're a fit for each other. I also want you to have the chance to ask questions and get a sense of who I am and how we'd work.
Win win!
I look forward to meeting you very soon.
Sally



IF WE CONSIDER A PRODUCT OR SERVICE UNSUITABLE FOR ANY INDIVIDUAL, WE RESERVE THE RIGHT TO DENY ACCESS TO THAT PRODUCT OR SERVICE EITHER BEFORE OR DURING THE PROGRAMME. IF UNSUITABILITY IS ASCERTAINED DURING THE PROGRAMME, THE PRICE OR FEE OF THE REMAINDER OF PROGRAMME WILL BE REFUNDED.

Some of the Partners we've had the pleasure of working with are: