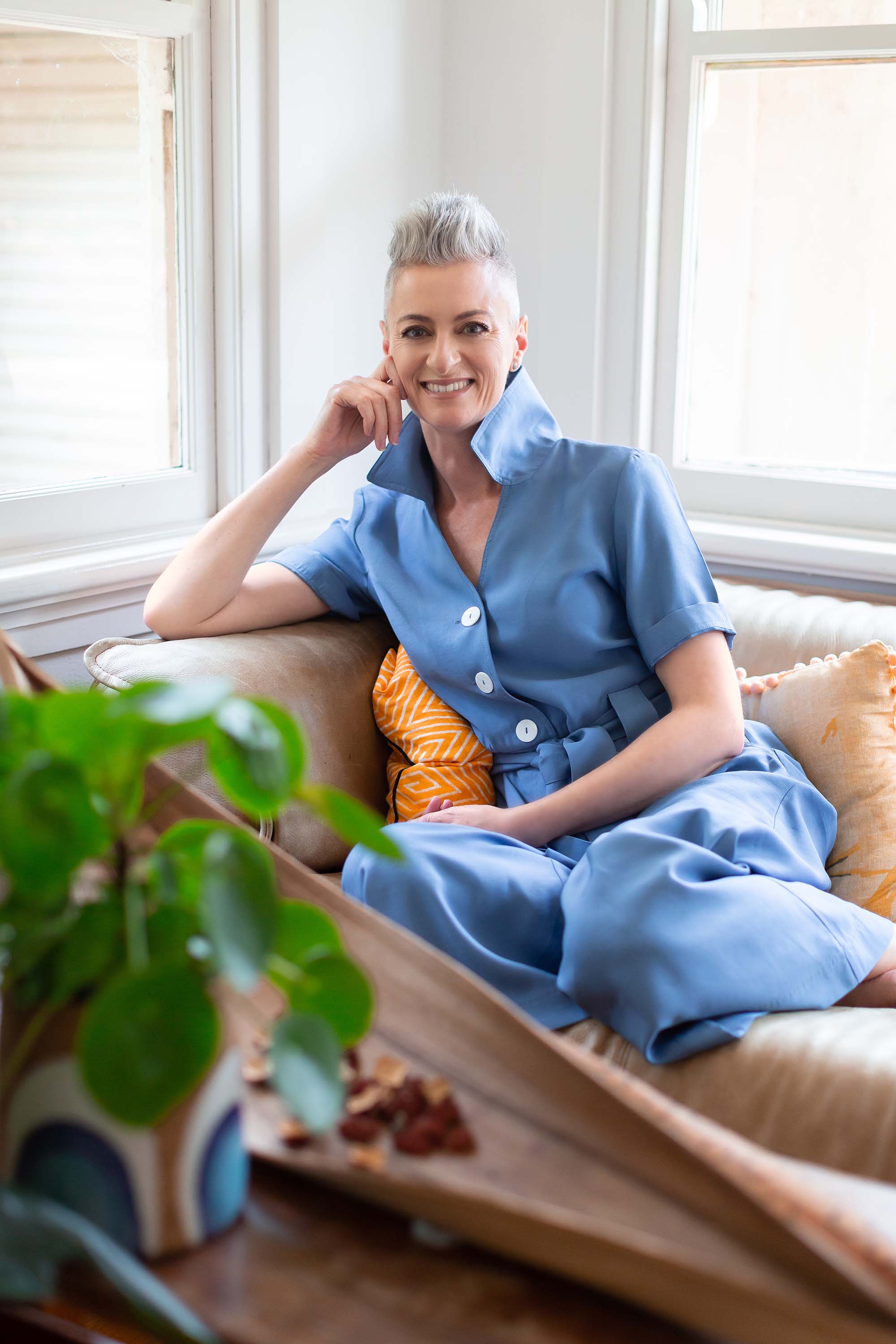 WELCOME!
An initial, one-on-one mentoring session with Sally to uncover where you're at, what change you want to experience and how to best get you there. 
You'll get:
Clarity on what you want and don't want.
A roadmap on how to get to where you want to go.
Tools, understanding and strategies, specific to you and your needs, to support you in getting there.
I look forward to meeting you very soon.
Sally

IF WE CONSIDER A PRODUCT OR SERVICE UNSUITABLE FOR ANY INDIVIDUAL, WE RESERVE THE RIGHT TO DENY ACCESS TO THAT PRODUCT OR SERVICE EITHER BEFORE OR DURING THE PROGRAMME. IF UNSUITABILITY IS ASCERTAINED DURING THE PROGRAMME, THE PRICE OR FEE OF THE REMAINDER OF PROGRAMME WILL BE REFUNDED.
Some of the Partners we've had the pleasure of working with are: